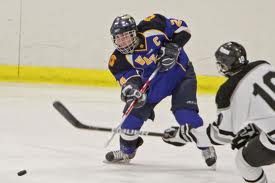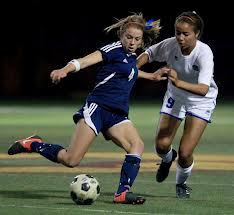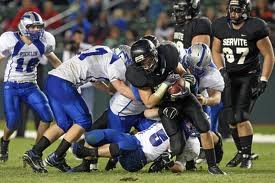 Performance Therapy offers concussion evaluation including baseline and post-concussion neurocognitive testing, and post concussion rehabilitation to area athletes. Computerized baseline tests (prior to the start of the season) can help medical professionals determine how a child's brain normally functions so that if/when a concussion is sustained during the sport season, another test can be administered and compared in an effort to determine the safest possible timeline for return to physical activity.
The Performance Therapy staff works closely with your health care professionals using the state of the art C3 Logix software which offers a comprehensive solution to assess, manage and document concussions. The combination of the software with the expertise for the Performance Therapy staff we can determine the proper timeline for physical activity, and return to play avoiding further damage to the brain. Contact us to set up an appointment to get your baseline measurements prior to concussion for best management following injury. 
Concussion Therapy, Recovery and Management includes:
Examination of the cervical spine, and treatment for headaches, neck pain and dizziness with manual therapy and modalities
Examination of The vestibular ocular motor systems and treatment . Vestibular rehabilitation therapy target vertigo,carsickness ,visual disturbances ,light sensitivity, headaches , and confusion.
Work / school accommodation recommendations for re-entry to work / school
Return to sport guide lines
Educate patient / athlete about concussion

Early Management Fact Sheet

Cognitive rest: avoid computer/TV/phone screens

– Listen to music, audiobooks or meditations.
– Sleep as much as your body needs, the more the better throughout the first couple of weeks.

Supplements

– Fish oil with DHA 1000mg 2x/day x 1 month
– B Complex Vitamins
– Melatonin (to assist with sleeping)

Light cardiovascular exercise

– After 72 hrs, begin 20 minutes of light exercise per day.
– Walking outside, walking on the treadmill, stationary bike.
Having a baseline is optimal however if injury is sustained normative values can be used for concussion management with good results.
Check out this website for more in formation on the importance of concussion safety and rehabilitation.
Follow these links for further concussion information: