Stephanie Liddle MPT, ATC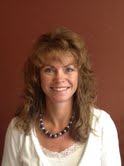 Stephanie is a Idaho Falls native where she and her husband have three kids. Stephanie has extensive experience in sports with her background as a Certified Athletic Trainer. She was a member of the medical team for the 2002 Salt Lake Olympics working on short track speed and figure skating athletes. She also volunteers on the weekends during the winter for Grand Targhee Ski Patrol assessing snow skiing and boarding injuries. Stephanie's goal is to get patients back in their game of life, whatever the sport may be. She herself is an accomplished triathlete winning several local titles.
She received her Bachelor's of Athletic Training from Boise State University in 1992 and her Master's in Physical Therapy from Idaho State University in 1995. Stephanie also worked as a Certified Athletic Trainer with both college and high school athletics in the Boise area and has 22 years of outpatient sports and orthopedic rehabilitation experience. Stephanie believes in continuing her training in physical therapy learning new treatment techniques, and following the most updated literature on post – operative protocols.
She is a member of the APTA, NATA, and served on the State Board of Physical Therapy for 10 years from 2002-2013. She was chairman for 3 of those years served. She is adjunct faculty member for Boise State University 1997- present.
---
Renee Weber, PT, DPT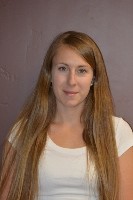 Renee is a New York State native, and relocated to Idaho Falls with her husband. Throughout her life she has been active in various sports and outdoor activities which led her to her passion of helping others return to their functional and recreational level of activity. She graduated from SUNY Cortland with a Bachelor's of Science in Kinesiology in 2008, from SUNY Canton with an Associate's degree in Physical Therapist Assistant in 2011, and from SUNY Upstate Medical University in 2015 with her Doctorate of Physical Therapy. She is a member of the APTA and a Women's Health section member. Renee is a licensed PT in ID, and certified in Kinesio Taping.
---
Casi Pahis, PT, DPT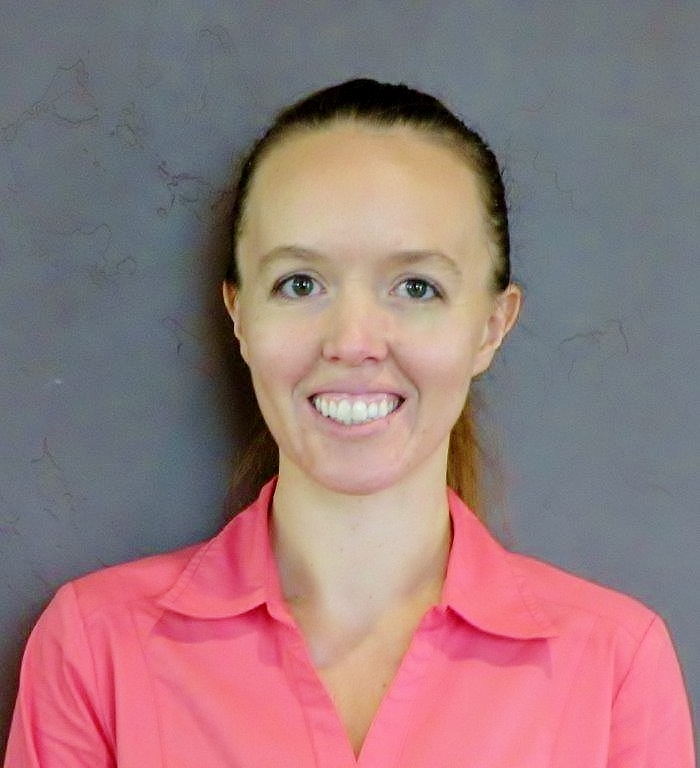 Casi is an Idaho Falls native. She received her B.S. in exercise physiology in 2011 and her doctorate in physical therapy in 2015. Her passion is to help her patients both return to the activities they love as well as to prevent future injuries. She enjoys working with patients with orthopedic injuries following surgery as well as those that wish to take a more conservative approach. Casi has also begun working in pelvic health for the past year and enjoys helping these patients improve their quality of life. Casi is a volunteer coach for Idaho Falls High School swimming as well as coaches swimming for a year round club. She enjoys spending her time participating in local athletic running and triathlon events and volunteering to help coordinate the aquatics portion of the special Olympics. She is a member of the APTA, Idaho chapter and a sports physical therapy section member. She values learning and continues to educate herself about new treatments and stays current on research to provide her patients with the best care possible.
---
Sarah Ledford ATC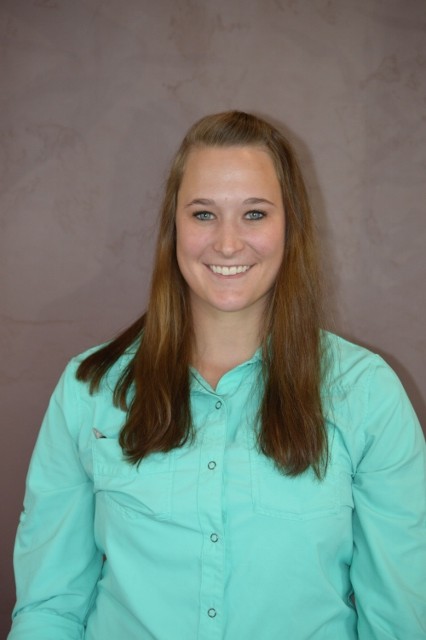 Sarah was born and raised in Idaho. She has always had an interest in sports while growing up as a competitive gymnast in the Boise area. She has always has an interest in the medical field as well which led her to the combination of sports and medicine in athletic training. She earned her bachelor's degree in exercise science from Idaho State University. She loves helping individuals get back on her feet doing what they love. Sarah also enjoys the outdoors whether it's in the winter snowboarding or the summer camping, fishing and hiking. She received her Bachelor's of Exercise Science from Idaho State University in Pocatello, Idaho in 2013 and her Master's of Science in Athletic Training from Idaho State University from Pocatello, Idaho in 2015. She is a member of the NATA.
---
Hailey Ward PTA

Hailey is originally from Washington State and relocated to Idaho for schooling. She received her Associate's degree in Physical Therapy Assisting in 2017 from BYU-Idaho. She enjoys helping others achieve and surpass their goals and has found physical therapy to be a rewarding field to work in. In her spare time she loves anything active or outdoors. CrossFit, backpacking, and skiing or snowboarding are some of her favorite activities. She is currently continuing her education working towards a Bachelor's degree in Exercise Physiology in order to better serve her patients.